PDiff
The perfect text comparison for your PDF documents. See the difference.
d'accord Pro
checks your ready-to-print PDFs for graphical correctness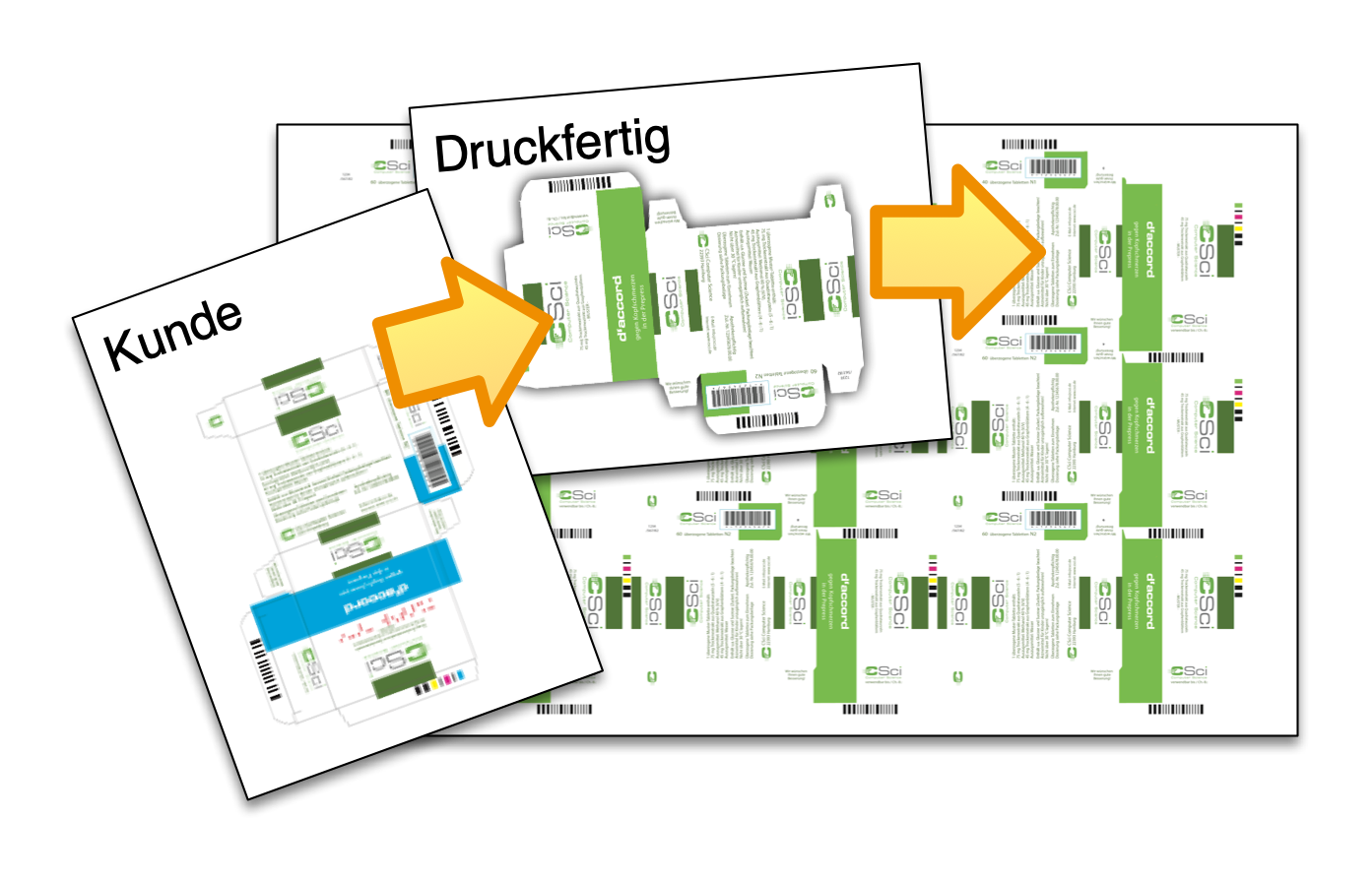 ChkBarcode
checks barcodes directly in your ready to print PDFs

Diff GT
checks circuit layouts and technical drawings for differences
PDiff Express 2 released
PDiff Express 2 has been released in the Mac App Store. With PDiff Express 2, private customers can compare PDF files quickly and easily. The new version is available as a freemium license, which can be extended by in-app purchases to obtain additional features.
Diff GT 2.0 released
The new version Diff GT 2.0 is available for download. The latest release of the PDF comparison software for circuit diagrams and technical drawings includes the following new features:
Website Relaunch
Our website at www.csci.de has been completely redesigned. With the relaunch, we want to provide an optimized performance for our visitors with the fastest possible loading times and a clear design.